Trying to relax is vital during this special time, but it can seem difficult, especially if you have a busy work schedule or already have young children looking after.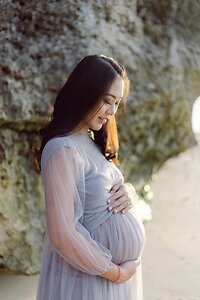 Maternity Reflexology

I am a mother of four, and my journey through each pregnancy was unique. I understand the emotional, hormonal and physiological changes that you need to manage through this beautiful experience, from preconception, through pregnancy and after your baby is born.

Relaxation can combat stress and develop resilience as this is important.

Arranging time for regular treatment throughout your pregnancy can be wonderful for self-care as through your three trimesters each one comes with its own hormonal and physiological changes.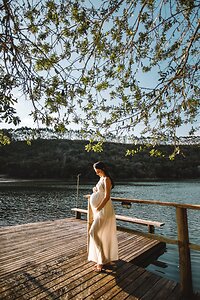 This complementary therapy may assist in:

Deep relaxation
Morning sickness
Relief from fatigue and anxiety
Increase in energy levels
Backache
Breathlessness
Depression
Oedema

Below are two studies of the effects and outcomes of maternity reflexology in labour and improving the quality of sleep.

(1) Valiani M Et Al (2010) - Reviewing the effect of Reflexology on pain and outcomes of the labour of primiparous women. Iranian Journal of Nursing and Midwifery Research. 15(Dec) p302-310.

(2) LI C-Y ET AL (2011) - Randomised controlled trail of the effectiveness of using foot reflexology to improve quality of sleep amongst post partum women. Midwifery. 27. p181-186.


"I started seeing Christine towards the end of my second trimester and found our sessions to be a wonderful relaxing time where I
could focus on myself and my baby in preparation for his arrival. Christine has a lovely manner, she immediately put me at ease on our first meeting, and took care in each session to ask where she should focus her help as well as to explain what she had done and the benefits I should feel. I look forward to having Christine help me with any future pregnancies." Jenny - Teacher.